Description
" Please contact us if you are interested in a quote to ship a Kayak-  All kayaks are available for store pickup only unless otherwise arranged"
Otter Kayak is a single sit-on kayak that can be well performance in a variety of water condition. It is designed for one kid. It is also an excellent sit-on-top option for junior paddlers due to the ease of steering and light manoevrability. The excellent hull design makes it suitable for either plaing in the surf or for paddling down the river and in the sea.
Aluminum frame seats designed for ideal ergonomic comfort and support.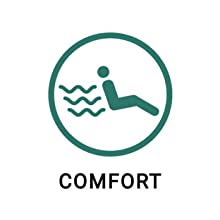 Roto-molded high density HDPE is impact and abrasion resistant, and contains  UV protection.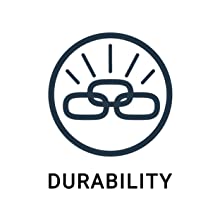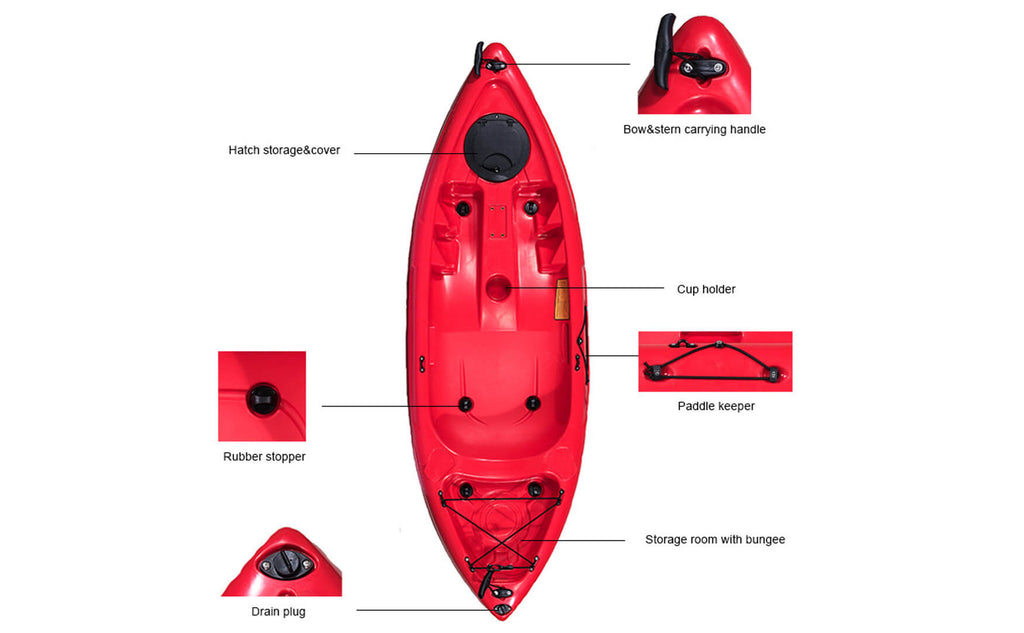 Waterproof Storage
Features ample watertight storage space and a large cargo area. Bring along enough supplies for multiple-day adventures. You'll never find yourself up the creek.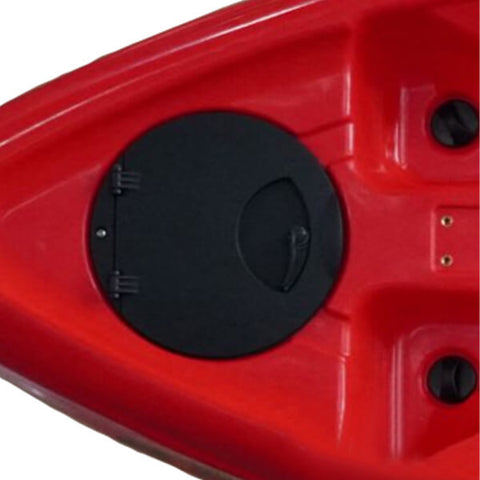 Rod Holders
Twin flush-mount rod holders keep fishing poles out of the way during paddling or keep lines in the water for trolling or still-fishing.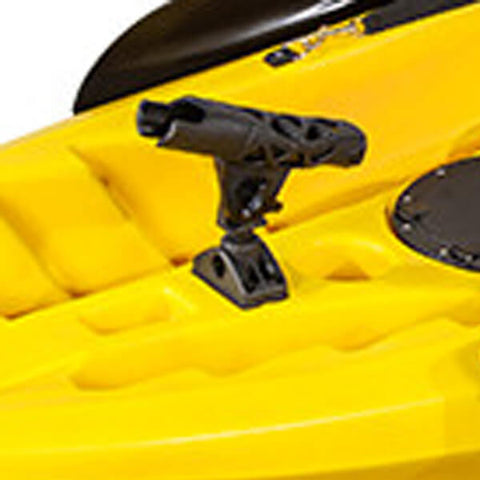 Kayak with paddle 
included.
L*W*H
70.87*24.29*11.8(inch)