Description
You won't know you need this gadget- until you do.   It folds up to approx 6" x 11" size and weights less than 3 pounds.   But boy, does it pull it's weight.  The shovel alone will get you out of some tough tasks.  We keep ours in the car with the spare tire kit.   Have you ever been stuck and needed a shovel?   Yep, been there.... and this device made the difference!
Multi-function knife
Lighter stick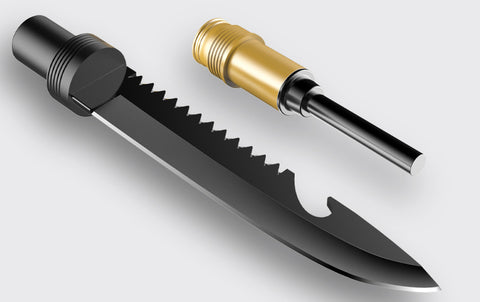 6063 Aluminum alloy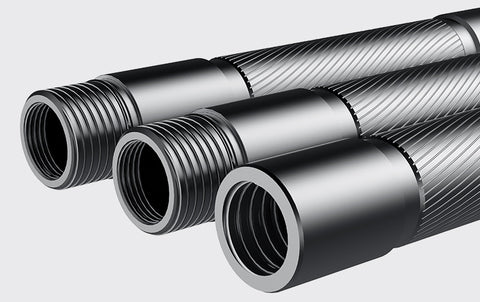 Trapezoidal thread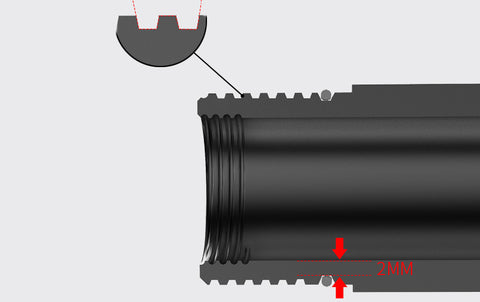 Multi-purpose use
Please allow 3-4 weeks for delivery.