Description
We found the perfect coverup to keep you warm on those cool outdoor nights.   Our wraps are made with flannel and polar fleece.  Open them up and use them as a leg blanket or wrap them around your shoulders and keep them closed with snap closures.
Cuffed shawl is a good choice for TV time at cozy nights.
Flannel ponchos look great over anything, in the cold weather as a blanket to keep you warm and elegant, wear it with tops and jeans to the most formal dress, creating a beautiful silhouette.
Free Freight!
 This fleece sleep top is made with very soft fabric ,oversized and thick but lightweight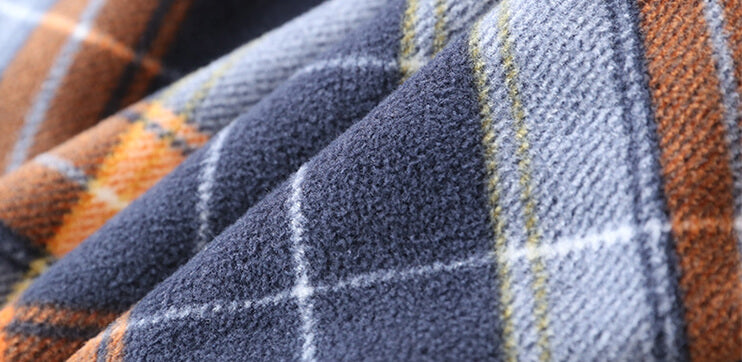 The flannel inside makes you feel warm at the moment of contact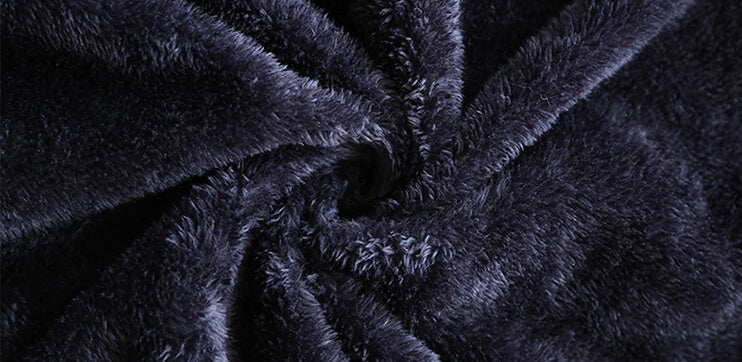 The push-button design allows you not to worry about the shawl slipping off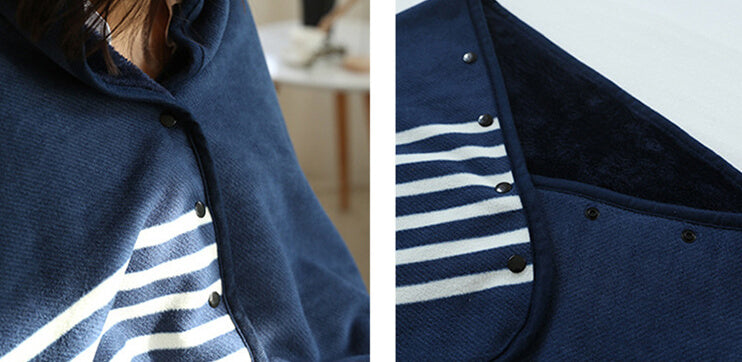 Flannel poncho is suitable for a variety of scenes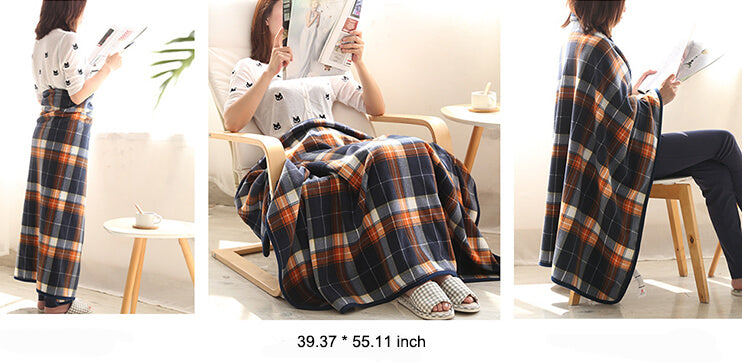 Size with 39.37*55.11inch