Description
" Please contact us if you are interested in a quote to ship a Kayak-  All kayaks are available for store pickup only unless otherwise arranged"
This is a luxurious multifunctional fishing kayak, durable and versatile. If you like fishing, you will like this kayak. It comes with 4 built-in rod holders and 4 rotating fishing rod holders with base holders,suitable for fishing.
Aluminum frame seats designed for ideal ergonomic comfort and support.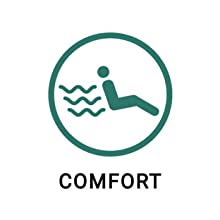 Roto-molded high density HDPE is impact and abrasion resistant, and contains  UV protection.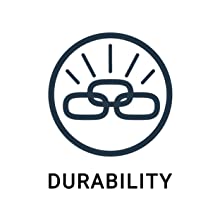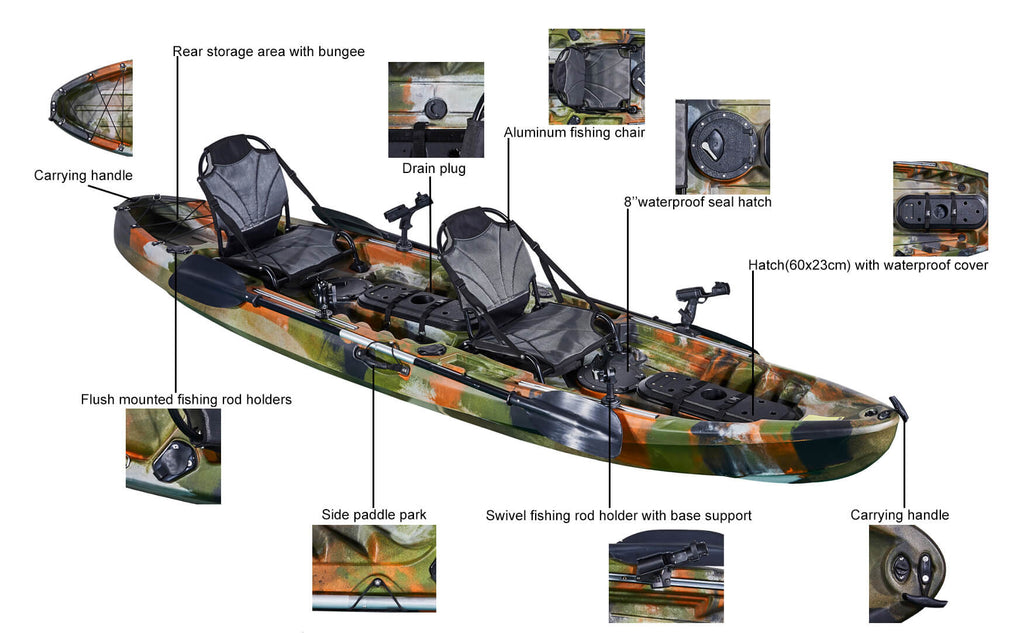 Waterproof Storage
Features ample watertight storage space and a large cargo area. Bring along enough supplies for multiple-day adventures. You'll never find yourself up the creek.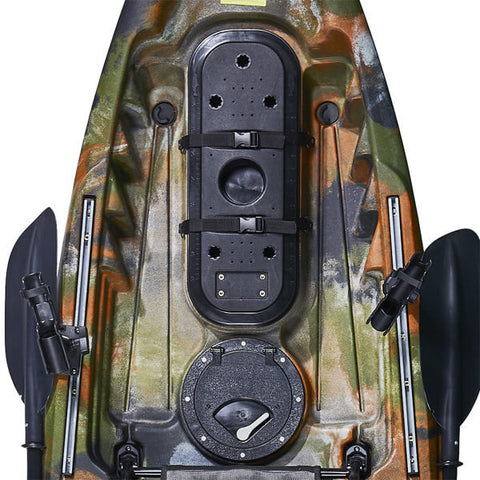 Rod Holders
Twin flush-mount rod holders keep fishing poles out of the way during paddling or keep lines in the water for trolling or still-fishing.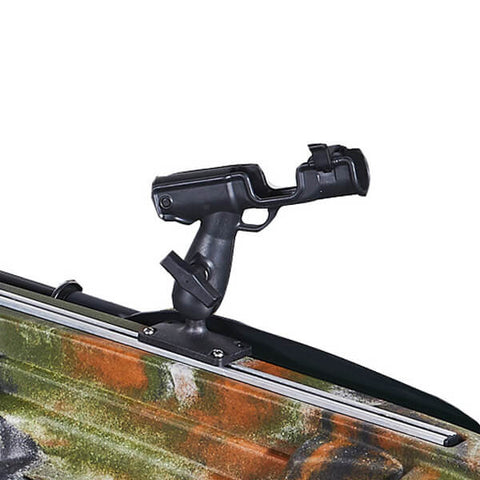 kayak with 2 paddle and 2 adjustable Aluminum frame seat. 4 Fishing rod holder included as a free gift.
Rudder system, sliding rails, front and back lid compartments, Middle oval hatch.
L*W*H
145.66*33.85*15.74(inch)