Description
Stepping out with a bottle or two of wine for a picnic or Get- together?  Our Wine Tote Carrier will keep your beverages safe and insulated while on the go.  Fully enclose your bottles with neoprene that insulates and protects your special cargo.  Easy to carry and folds flat for storage.
Made to Last
How many bottles of wine did you drink last year?   Wait don't say ....    We would just like to assure you that our Tote is made to carry an awful lot of bottles!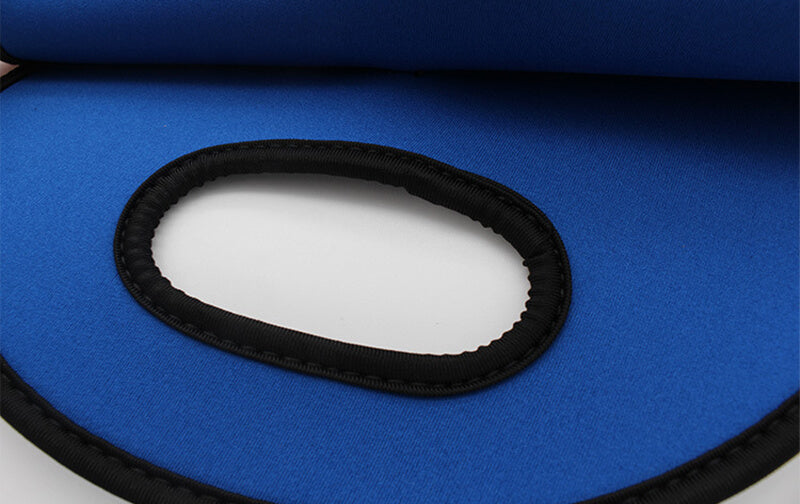 The bottom of the bag is non-slip, easy to carry!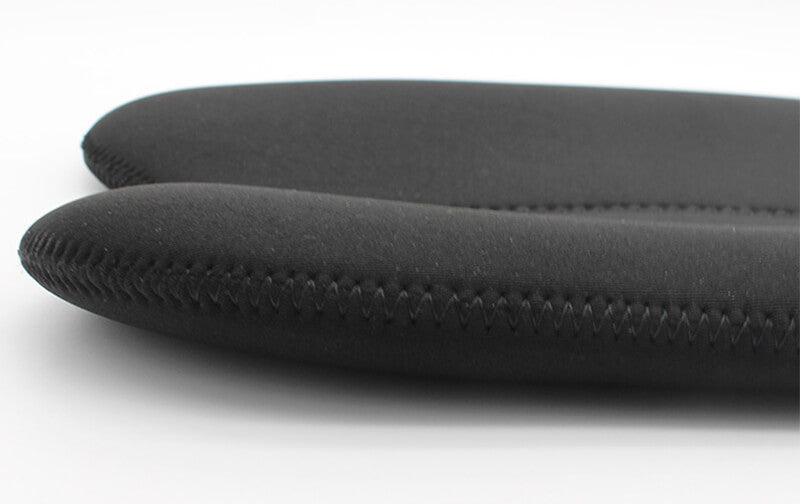 Insulation and waterproof, soft to the touch, shockproof and wear-resistant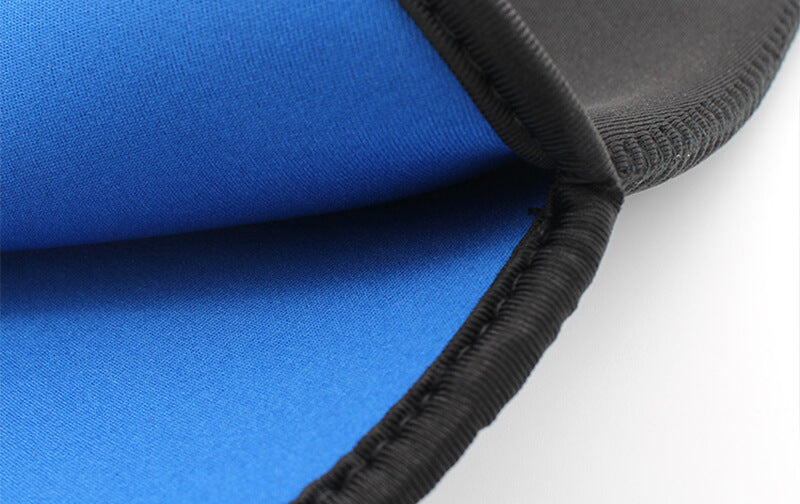 Free shipping!

Hey wait--   Did you see our vacuum sealing bottle stoppers?   Great idea to add to your cart for the perfect gift idea for the wine lover in your life!