Hi, my name is Hide and I am an amateur photographer. Please allow me to briefly share with you some of the equipment I used while shooting in the city. My goal is to help you see your potential in the craft of photography.
What is Urban Street Photography? It refers to taking a camera to any street a grabbing a snapshot.  People, cars, objects, or unique scenery on the street can be your focus.
Compared with professional outdoor photography, the shooting equipment requirements for urban street shooting are lower.  Some of the better mobile phones capture great street shooting.   To improve your photos, you can also grab a camera tripod, LED lights, power banks, convenient transportation, backpacks.  Let's talk about how this additional equipment can help you perform better for city street shot.
Backpack: Camera tripods, digital cameras, power banks, LED lights can all be organized and stored in the backpack.   This is convenient for protecting the equipment when transferring from one place to another for a long time and for storing the equipment.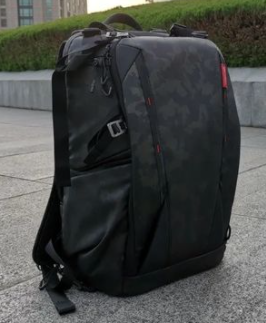 Camera tripod: Tripods are generally used for some long-exposure photography.  When taking long-exposure photos the camera takes a long time;  2 seconds, 5 seconds, 10 seconds, or even longer.  Hand-held cameras tend to shake. Once shaken, the image will become blurred.  If a tripod is used to steady the camera you will get great clear photos.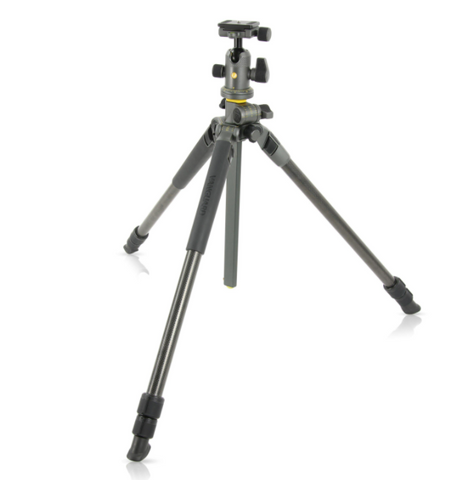 LED lights: Lights are generally used in street shooting at night. When there is low light, if you add some light to your subjects you will reduce the increase in the ISO camera sensitivity.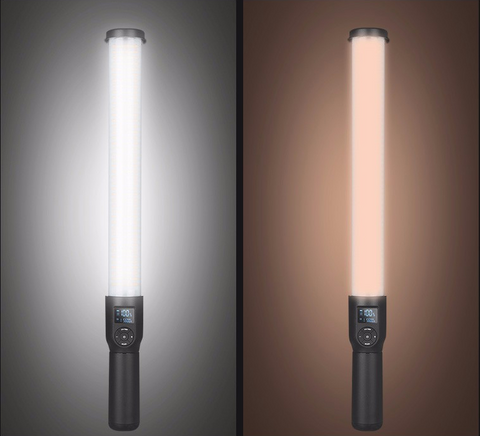 Power bank: Electronic devices need to be charged. You never want to be caught with a beautiful shot of the street and miss it because you don't have power. Be safe and carry extra. Trust me, your best shot comes when you don't expect it.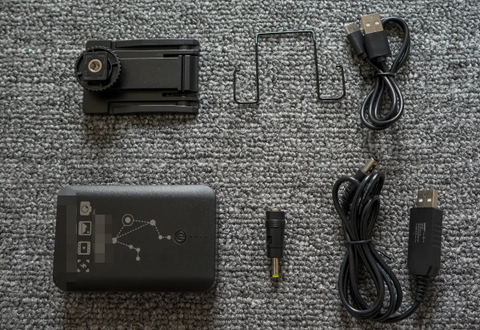 Clothing: Get yourself a good jacket with many pockets. Multiple large pockets are great to grab your accessories quickly. My photography jacket is loose and convenient.


Convenient transportation: The most important tip is to be at the right place at the right time. Walking allows you to view scenes within a small confined area. You will get limited shot opportunities. Public transportation is very convenient but it limits your ability to reach the more hidden corners of some cities. I recommend the use of electric bicycles.
I use the SHOCK LIT-Quick electric bike because the MAX speed of this electric bicycle is 30KM/H. It can satisfy my convenient shuttle in the middle of the city. The weight of 16KG makes it easy to carry the bicycle on my shoulders to go up and down stairs. I installed a quick-access storage bag on the bicycle handlebar. This is great for temporarily storing extra equipment for the quick changes of lens and other equipment. The greatest shots are created by trying new things and using multiple tools and different angles. Keep your tools close and within reach.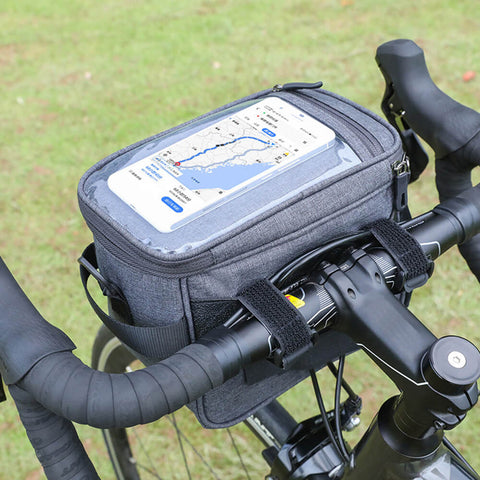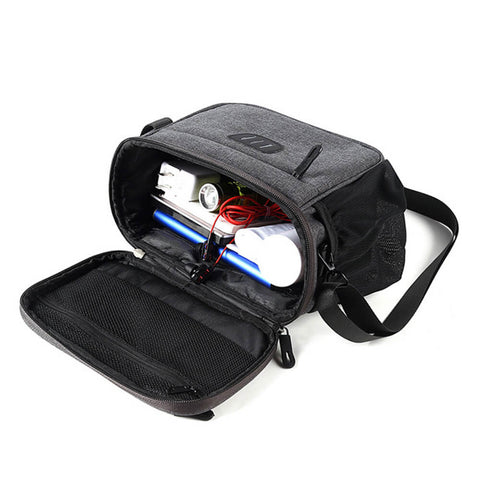 Thanks for reading my brief introduction to some of the equipment that I use. Next time I will share some shooting tips with you.
PS:
The link of SHOCK LIT-Quick electric bicycle: www.endlessvalleyoutdoors.com/collections/ebikes/products/shock-lit-quick
The link of the bicycle handlebar bag: www.endlessvalleyoutdoors.com/collections/ebikes/products/bicycle-handlebar-bag
Thanks for reading!